Potidea Kassandra
One of the most beautiful villages of Halkidiki, which is bathed by the clear blue waters of Thermaikos and Toroneos gulf. It is the first village of the Kassandra peninsula with its impressive bridge over the canal of Nea Potidea, which connects Thermaikos with the Gulf of Toroneos.
Nea Potidea is one of the areas of Kassandra with a rich historical background. The current village was built in 1922 by refugees from Eastern Thrace. It was a Corinthian colony. He took part in the battle of Plataea and his name was mentioned on the bronze tripod that was dedicated to the gods by the winners of the battle.
In 431 BC, the Athenians captured the city after a siege that lasted two years, expelled its inhabitants and inhabited the area. The philosopher Socrates took part in the siege. In 357 BC, the village was conquered by Philip the Macedonian, who gave it to the inhabitants of Olynthos. In 316 BC, Cassander, King of Macedonia, built a new city on the ruins of the old one and named it Cassandra. In 43 AD, it was declared by the Brutus as a Roman colony. In 269 AD was conquered by the Goths and in 540 AD. destroyed by the Huns.
In 1307 it became the base of operations for the Catalans. In 1426 it was occupied by the Venetians and finally in 1430 by the Turks. In 1821, the guerrillas of Halkidiki established themselves in its castle, fighting hard and preparing for the historical unrest of Kassandra.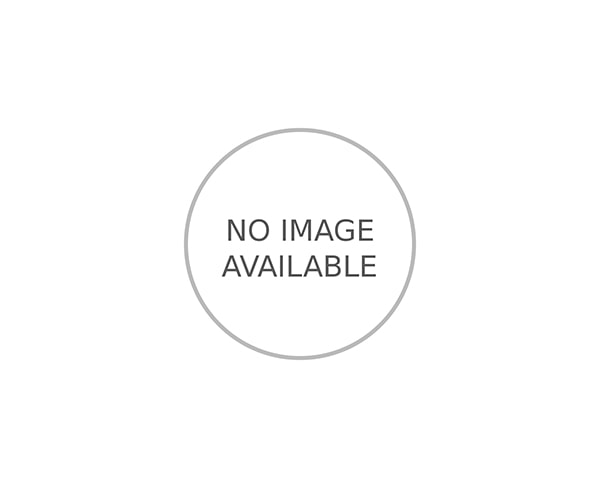 Some of the remarkable sights of the area are the canal, the ruins of the historic castle, which is of interest to Kings, Emperors and Conquerors, the monument of the "Unrest" of 1821 and the church of the Brigadiers For the comfortable stay of tourists there are many leisure centers, hotels, rooms and apartments for rent, restaurants, cafes, taverns, fish taverns, supermarkets, etc.
Nea Potidea, combining the natural beauty of the area, the turquoise waters and your comforts, invites you to enjoy your summer vacation in this wonderful part of Halkidiki.