Halkidiki, the peninsula of blue.
See through the eyes and personal experiences of people who have lived and discovered the magic of this land from end to end. Waters and sandy beaches taken from a fairy tale, flavors and colors that you will look for again, nights that you will be left to the music and laughter of the people. The magic of simplicity, nature, tranquility, the blue with the green, saltiness and coolness, the mountain paths and the breathtaking view as well as the history of Greece are a few of the pieces that compose the miracle of Halkidiki.
Come and give yourself moments and experiences that you will remember forever. experience@halkidikiproperties.com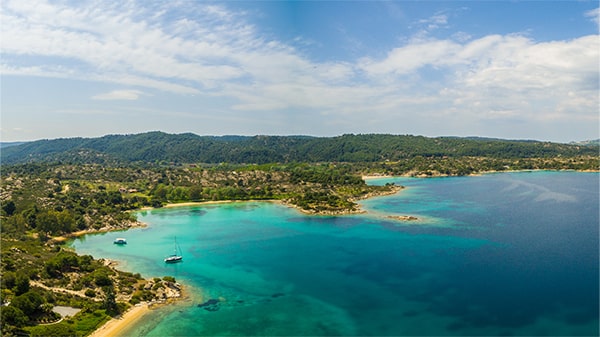 Locations
Explore Halkidiki.
See Locations ⟶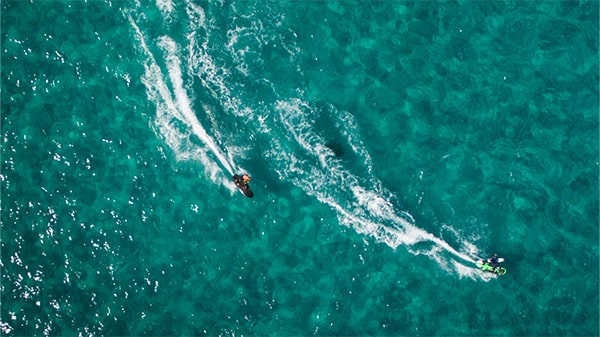 Experiences
Get an authentic taste.
See Experiences ⟶