Elani Kassandra
Elani is a paradise in Halkidiki, where green meets blue. Following scenic routes, passing mainly through a pine forest, you can reach beautiful beaches such as Siviri, Stefani or Kipsa.
The area of ​​Kalandra, whose settlement in the present village must have been established in the last Byzantine years or the first years of Turkish rule.
It is closely related to the existence of Medi. It retained the toponyms of the country of the Medes, such as that of the beach that is still called "Poseidon", Ionic expression of Poseidon, as Thucydides called it in the 5th century.
Today, traces of the ancient Medi wall by the sea remain.
On the west side of Kalandra, 4 km., Is the Temple of Poseidon which is located in a narrow passage near the sea. Very close to the church there is a lighthouse, built in 1864. One kilometer west of the village, in a beautiful landscape where one can see the fields, there is a remarkable church of Panagia, which was built in 1619.
It is a very interesting church, because there are some murals inside that show the life and crucifixion of Jesus.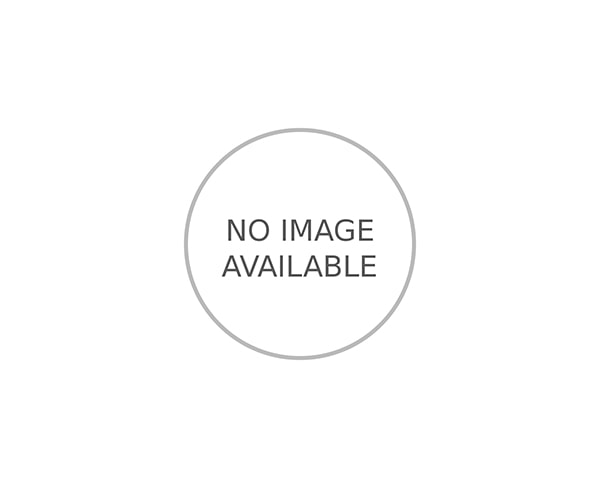 The largest church of Kalandra, "The Assumption of the Virgin", was built in 1900 and has a unique architectural interest. It is royal and celebrates on the 15th of August. Every year, on August 23, they organize a big celebration to honor the Virgin Mary.
This day, the church is "flooded" with hundreds of people.
The main products of the regions are oil, honey, cereals, cotton and corn. The first hotel unit was built in the area of ​​Kalandra. Today along the beach, 12 km long, operates the campsite of the Hellenic National Tourism Organization).
In Kalandra, Possidi and the wider area there are many picturesque taverns, fish taverns, restaurants, cafes, bars, super markets and accommodation to serve visitors in the best possible way and the hospitality of the residents who promise beautiful holidays.
In general, Kalandra offers a variety of activities throughout the year organized by the active cultural association of the village (theater, painting exhibitions, dances, excursions, folklore exhibitions, etc.).