Ouranoupoli Athos
Ouranoupolis, a truly admirable city located on the border of man and uncle as it connects Mount Athos with the rest of Greece, is 120 km from Thessaloniki and richly rewards every visitor with its natural beauty.
as it harmoniously combines the mountain with the sea. It is a seaside area at the foot of Mount Athos with historical and architectural splendor that also provides many opportunities for rest and peace.
The characteristic of Ouranoupolis is the peace that prevails, creating the elevation of the soul even to the visitor who has been damaged by everyday life. The entrance to Mount Athos is allowed only to men (after obtaining a special permit), but the visitor can make a sea tour around the peninsula of Mount Athos and observe from a distance, with the naked eye or with binoculars, its natural beauty and the exceptional architecture of the Byzantine monasteries.
The boats depart for cruises around Mount Athos every day, while there is a frequent transfer from Ouranoupolis to Thessaloniki and all the other small villages of Halkidiki. It is worth visiting the Tower of Prosforios, located next to the port. The tower is the largest and best preserved in Halkidiki. It was built by the Vatopedi monastery before 1344.
In 1928, the Lochs moved to the tower (the Lochs supported the refugees of the time and created a tradition of handmade rugs that lasts to this day).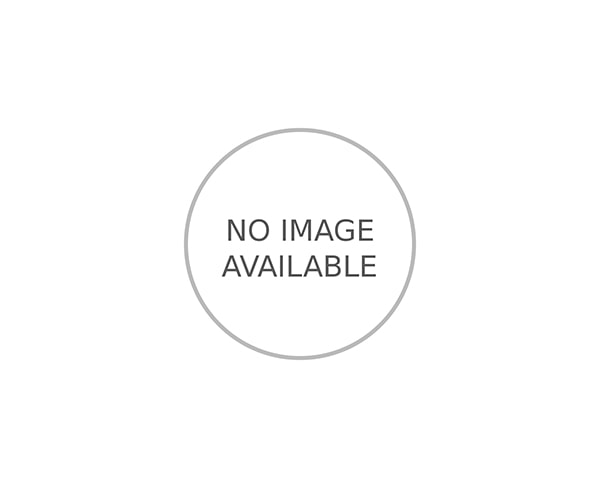 Start your day with a good traditional breakfast by the beach in one of the cafés or restaurants of the seaside village.
Then, you can find traditional pastries and folk art objects in the village alleys and find all the small stores, where self-taught artists, who create decorative objects with dried flowers, finished glass and other materials, sell their works of art. At lunchtime, enjoy a meal of fresh fish and drink the wine of the Holy Mountain, while the sea breeze lulls you. Walk in the village and reciprocate the hospitable smiles of the inhabitants, so that you may feel immediately at home. In the evening, you will find nice restaurants and ouzo bars with appetizers, and if you are lucky you may hear old Greek songs performed by local singers.
Depending on his mood, the visitor may choose either the clear nearby beaches of Ouranoupolis or its small picturesque coves to enjoy a cool swim. However, the visitor may take one of the small boats from the city's small harbor and swim in the aquamarine waters of the five uninhabited islands that are located across the seaside village.
In Ouranoupolis, the visitor may find banks, with machines for immediate transactions (ATM) and interurban buses to Thessaloniki, as well as to the other neighboring towns in Sithonia. The city has also drug stores, a police department, stores to buy and print films, HTO (OTE S.A.) and public card phones, stores selling fishing equipment for all those who love fishing, gas station and garage.